slots up
rting.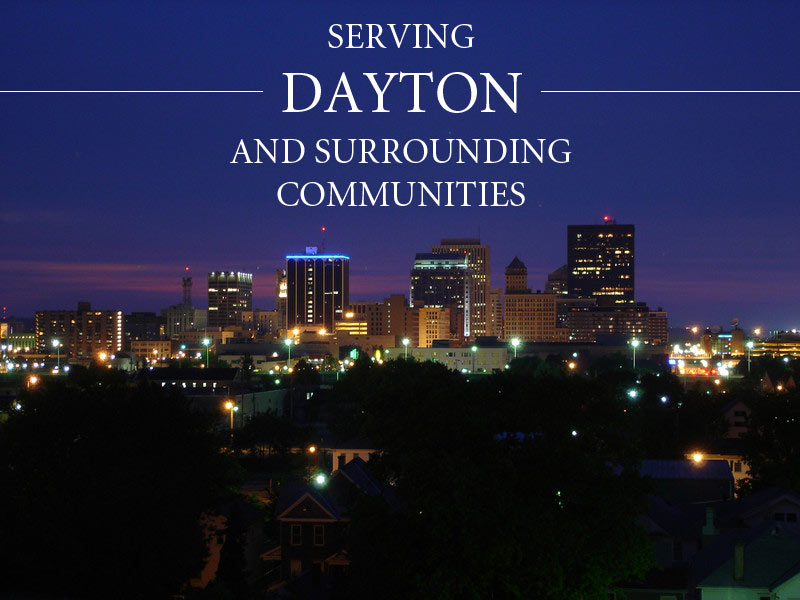 Quality,Personal Service...and Something Extra
Manning & Associates CPAs, LLC was founded in 1980. The firm represents clients in a broad range of business activity. By playing an integral yet independent role in our client's management teams, we have achieved expertise in a number of industries. Manning & Associates CPAs, LLC is a full service firm providing a broad array of services, including accounting, computerization, auditing, tax preparation, retirement planning, estate planning, valuation and management advisory services.
Manning & Associates: Your CPA in Dayton, OH
The firm was founded on the principle of commitment to providing personal service and producing the highest quality work. To advance our efforts in this regard, the firm belongs to the Private Companies Practice Section (PCPS) and Peer Review Division for CPA Firms of the American Institute of Certified Public Accountants. As a member of this Division, we periodically undergo peer reviews of our system of quality control for our accounting and audit practice. The firm's peer reviews have resulted in unmodified reports without letters or comments.
Manning & Associates CPAs, LLC is registered as a CPA firm to do business in the States of Ohio, Kentucky, West Virginia, Georgia, South Carolina, Montana, Michigan, and Florida. Since 1980, Manning & Associates CPAs, LLC has stood for commitment to quality, personal service and something extra.
For more information on how Manning & Associates CPAs, LLC can service your individual or business needs, contact: John M. Manning, CPA; John M. Keller, CPA; or Sandra L. Comer, CPA at the Dayton office, or John C. Bensman, CPA at our Sidney office. The first visit consultation is free of charge and the firm is happily accepting new clients.
---
Welcome to Our Website
For over 38 years, we have made every effort to open the lines of communication with our clients, and potential clients, by responding to your needs with timely, accurate results. This website is an effort to continue to respond to your questions on a 24-hour basis. The contact information for every employee of our firm is included on this site. Please feel free to contact us when questions arise and we will look forward to providing assistance. We will be inserting articles that you will find interesting to read that will include tax law changes and financial reporting requirements as well as newsworthy items that we have found in our practice. Our employees will be actively involved in writing these articles, as they are experiencing law changes every day in their work environment, and we would like to share our thoughts with you. If you have an item that you want to share with us, please use the email address included on the Home Page to send us your story so that we can share it with all of our clients and business associates. Thank you for letting us serve your tax, financial reporting, audit, and other services needs.
Contact Us
[gravityform id="1″ name="Contact Us"]

The professionals at Manning & Associates have the highest of ethical standards. They are easy to work with and have a versatile knowledge of the spectrum of tax law…
Drs. Ferri & Hustak