Manning & Associates CPAs, LLC is committed to professional staff development and enrichment programs. The firm provides a minimum of 40 hours of continued education per year, per professional. Professionals involved in governmental audits are required to have a minimum of 24 hours of governmental auditing and accounting continued education every two years. Specific CPE courses include:
Update and Tools for Auditing of HUD Assisted Properties
Compliance Supplemental Update Training
OFAC Certification
Non Profit Government Update
Township Clerk, Treasurer Update
Staff Workpaper Review
The professional staff consists of CPAs, CPA candidates, or individuals with college backgrounds, who have well-rounded experience in the accounting profession. We strive to train staff members to work in all areas of accounting by working closely with our seniors, managers and partners to provide a reliable audit support staff. Currently, all staff has experience in government auditing.
Manning & Associates CPAs, LLC is committed to the continued retention and hiring of qualified staff. Our staff are highly motivated individuals who participate in firm enrichment programs and flextime schedules. We feel these benefits contribute to maintaining qualified staff within the firm.
Professional staff assigned to your audit, generally are assigned for the duration of the audit contract. This enhances our audit performance and thus, will be of greater benefit to you.
Professional & Administrative Staff
---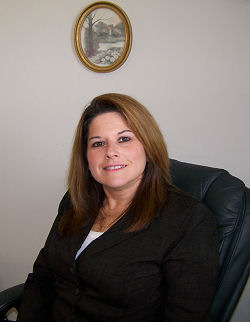 Justine A. Kangas
Office Manager
Justine joined our firm in 1998. Since then she has advanced to the role of office manager. Justine handles administrative tasks for the firm as well as billing and accounts receivable. Justine assists in marketing and community support for our firm. She currently is treasurer of the Harrison Township Business Association and a liaison to the BNI of Beavercreek.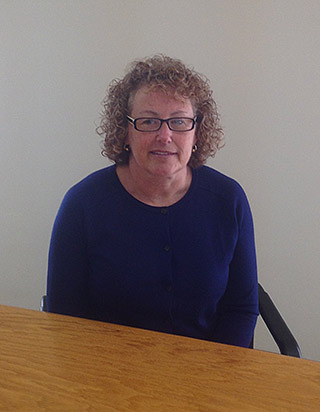 Lynne Dunham
Staff Accountant
Lynne has over 20 years experience with the firm. Lynne's focus at the firm has been bookkeeping for small businesses, and individual and corporate tax preparation. She has extensive knowledge of payroll.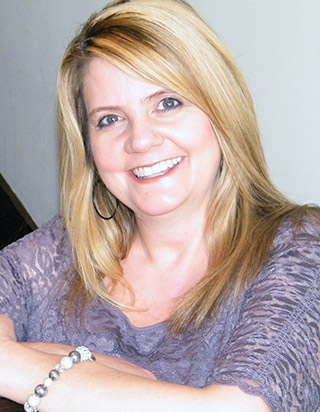 Charlene Bruggeman
Charlene joined the firm in 2005 and has been in the accounting profession for over 25 years.
Charlene provides administrative assistance for our tax department. Charlene oversees electronic filing, extensions and general administration of our tax clients. In addition to her administrative role, she provides accounting services in the form of payroll, sales tax, and commercial activity tax returns.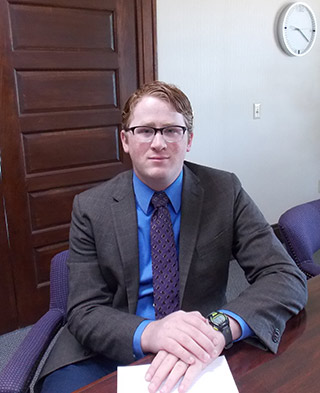 Patrick Berbach
Patrick joined Manning & Associates in January 2011 after graduating from Wright State University with a dual Bachelor of Science degree in Accounting and Finance. While with Manning & Associates, Patrick has been given the opportunity to advance with a range of expertise in accounting, auditing and taxation; along with providing bookkeeping, payroll and other financial support to clients. Patrick has extensive experience with governmental entities, audits of not-for-profits, for profit and small businesses.
Office: Dayton
Email: pberbach@manningcpallc.com
Telephone: (937) 898-3167
Fax: (937) 898-9202
Print PDF:
Education:
Bachelor of Science in Accountancy and Finance from Wright State University (2010)
Community Involvement:
Member of Generation Dayton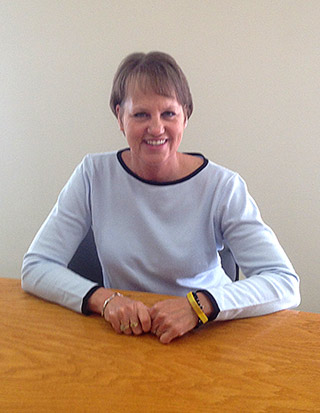 Theresa Buschur
Theresa joined the firm in October 2013.  Theresa provides administrative support to our office located in Sidney, Ohio. Her responsibilities include processing tax and payroll returns and assisting clients with bookkeeping services.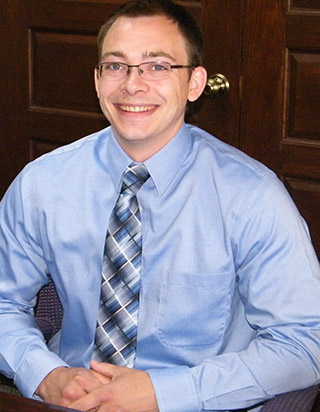 Craig Darragh
Craig K. Darragh began his accounting career with Manning & Associates CP A's LLC in November 2013 after graduating from Wright State University with a Bachelor of Science in Accountancy. He is assigned to the tax department and assists the Partners/Members of the Firm in the preparation of individual and small business income tax returns.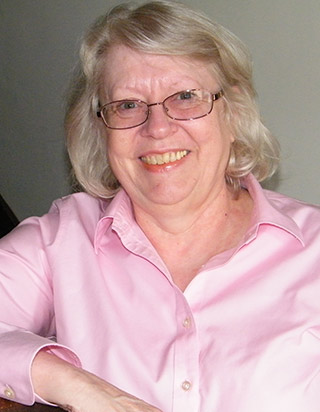 Ellen Pyzoha
Ellen joined Manning & Associates in 2012. She has been a tax preparer for over 20 years. She became an Enrolled Agent with the Internal Revenue Service in 1998. She has been doing bookkeeping and payroll for small businesses since 1999.
Office: Dayton
Email: epyzoha@manningcpallc.com
Telephone: (937) 898-3167
Fax: (937) 898-9202
Education:
Bachelor's Degree from Cleveland State University