Manning & Associates CPAs, LLC is committed to professional staff development and enrichment programs. The firm provides a minimum of 40 hours of continued education per year, per professional. Professionals involved in governmental audits are required to have a minimum of 24 hours of governmental auditing and accounting continued education every two years. Specific CPE courses include:
Update and Tools for Auditing of HUD Assisted Properties
Compliance Supplemental Update Training
OFAC Certification
Non Profit Government Update
Township Clerk, Treasurer Update
Staff Workpaper Review
The professional staff consists of CPAs, CPA candidates, or individuals with college backgrounds, who have well-rounded experience in the accounting profession. We strive to train staff members to work in all areas of accounting by working closely with our seniors, managers and partners to provide a reliable audit support staff. Currently, all staff has experience in government auditing.
Manning & Associates CPAs, LLC is committed to the continued retention and hiring of qualified staff. Our staff are highly motivated individuals who participate in firm enrichment programs and flextime schedules. We feel these benefits contribute to maintaining qualified staff within the firm.
Professional staff assigned to your audit, generally are assigned for the duration of the audit contract. This enhances our audit performance and thus, will be of greater benefit to you.
Professional & Administrative Staff
---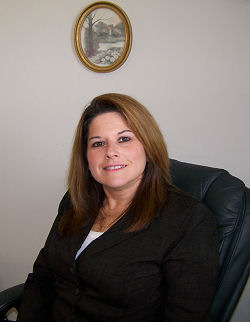 Justine A. Kangas
Office Manager
Justine joined our firm in 1998. Since then she has advanced to the role of office manager. Justine handles administrative tasks for the firm as well as billing and accounts receivable. Justine assists in marketing and community support for our firm. She currently is treasurer of the Harrison Township Business Association and a liaison to the BNI of Beavercreek.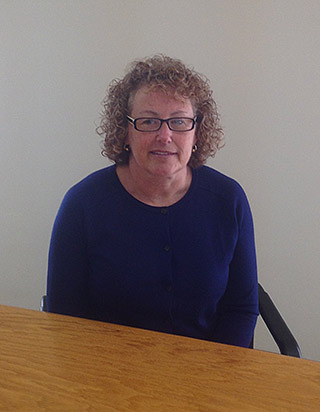 Lynne Dunham
Staff Accountant
Lynne has over 20 years experience with the firm. Lynne's focus at the firm has been bookkeeping for small businesses, and individual and corporate tax preparation. She has extensive knowledge of payroll.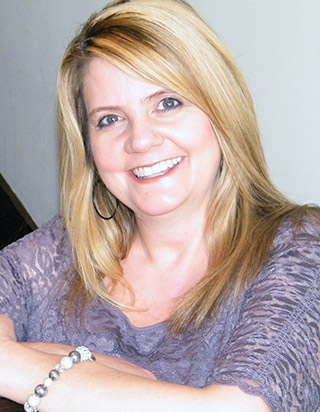 Charlene Bruggeman
Charlene joined the firm in 2005 and has been in the accounting profession for over 25 years.
Charlene provides administrative assistance for our tax department. Charlene oversees electronic filing, extensions and general administration of our tax clients. In addition to her administrative role, she provides accounting services in the form of payroll, sales tax, and commercial activity tax returns.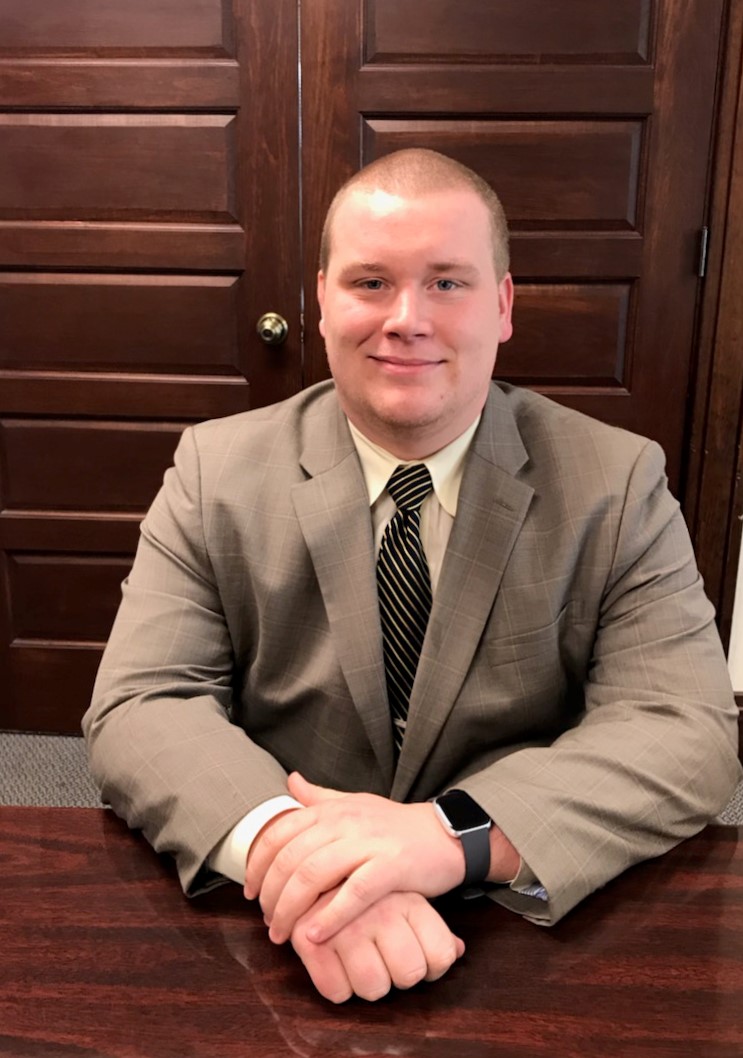 Carter Harris
Staff Accountant
Carter joined Manning & Associates in December of 2018 upon his graduation from Wittenberg University. He double majored in accounting and finance. Currently, he is studying for his CPA exam.
Carter specializes in many different departments within the accounting field. He ranges from completing taxes for both businesses and individuals, tax planning, payroll services, and auditing for non-profit 401ks.
Carter's hobbies include golf, spending time outdoors with his dog and family, and playing board games.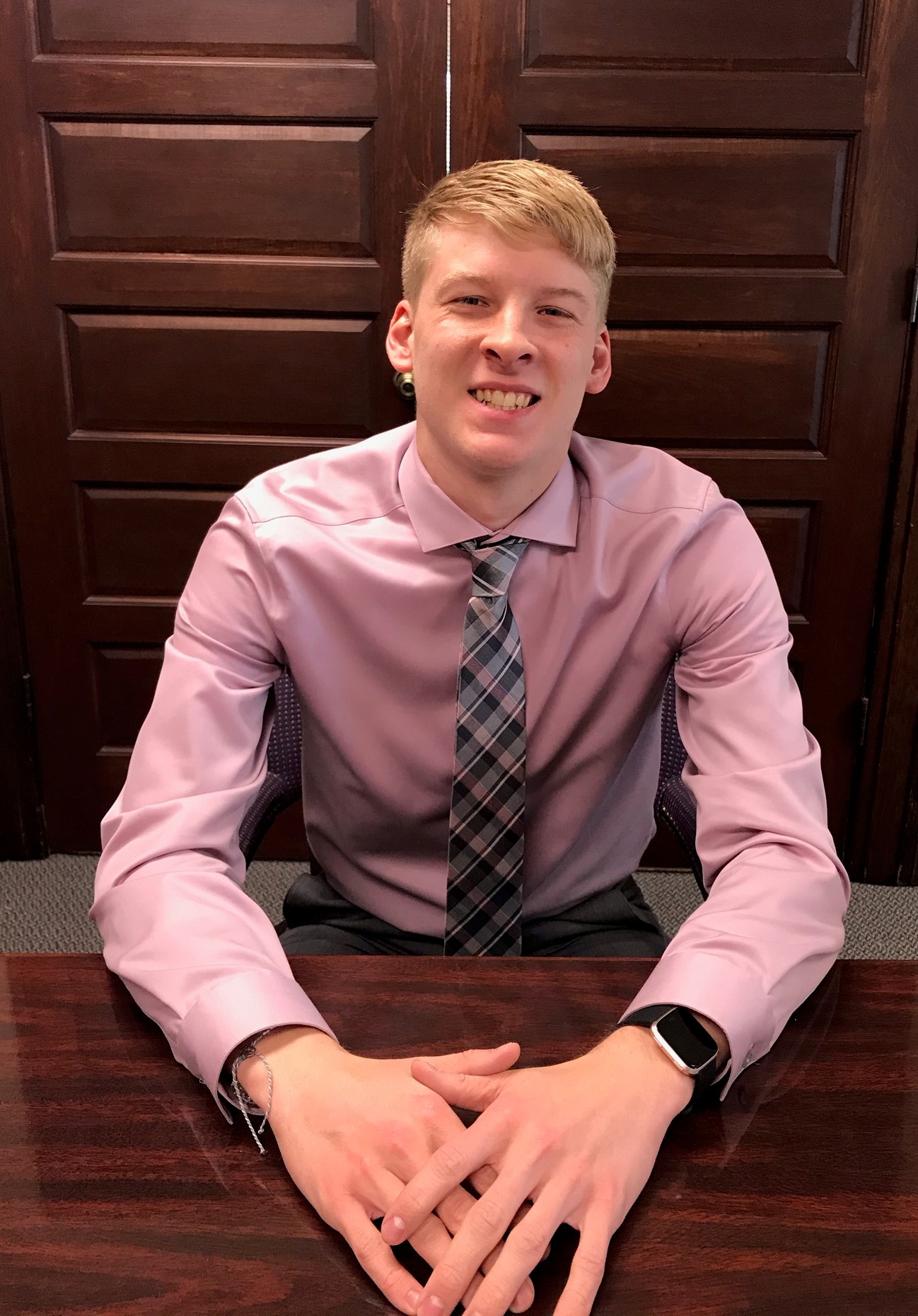 Trenton Dunham
Staff Accountant
Trenton joined Manning & Associates in May of 2019 as an intern in his last semester at Wright State University. He earned his Bachelor's in Accountancy in the Fall of 2019. He will be pursuing his Master's and CPA certification in the near future. 
Trenton specializes in tax for businesses and individuals, payroll, and bookkeeping.
Trenton's hobbies include fitness, reading, and anything automotive.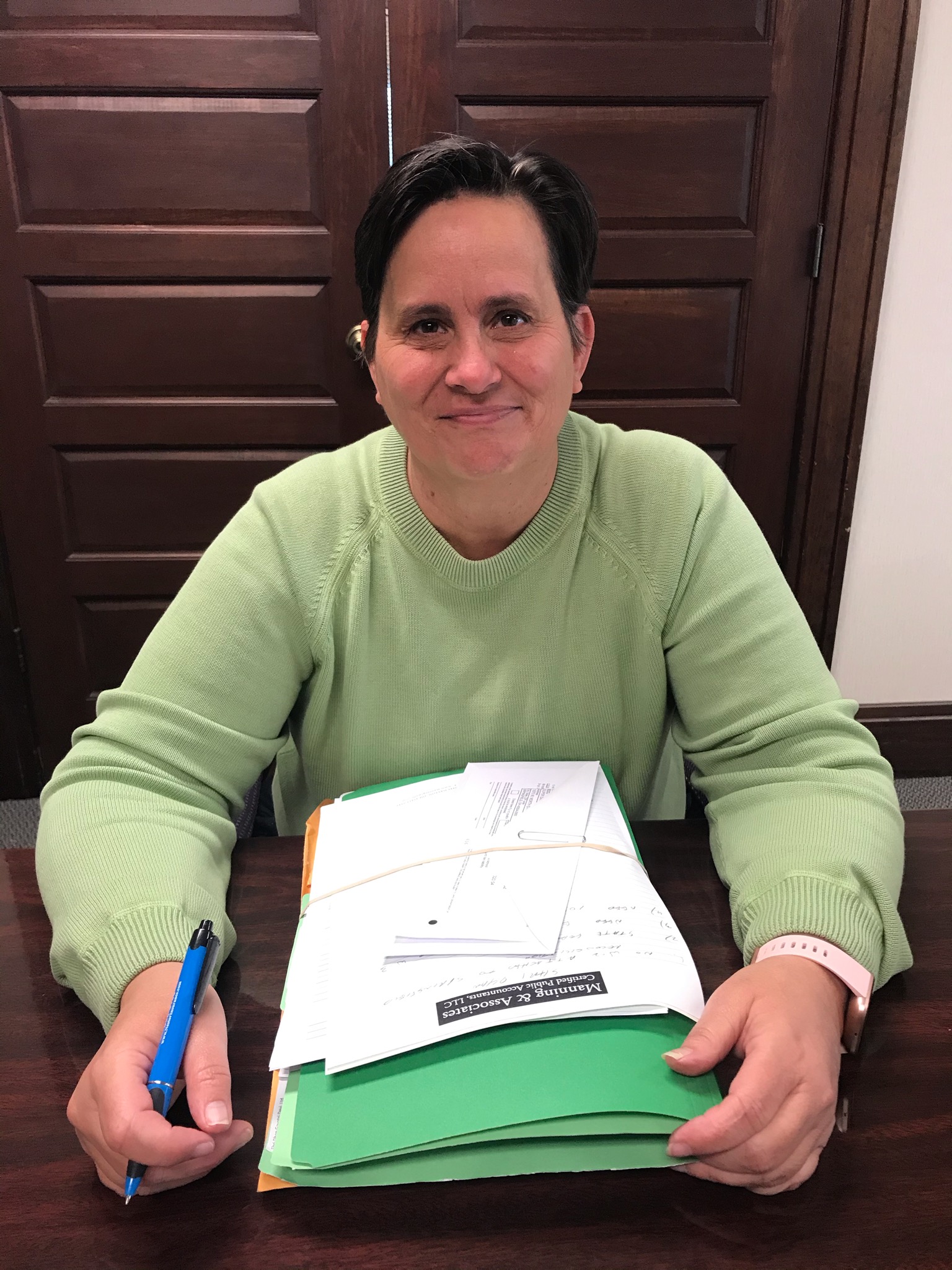 Michelle Easterling
Staff Accountant
Michelle joined Manning & Associates in July of 2018. She has spent 20 years in accounting after she earned her Associate's degree at Sinclair in 2000. In 2004, Michelle earned her Bachelor's in Accounting at Wright State University.
Michelle specializes in payroll, bookkeeping, and tax for individuals and businesses.
Her hobbies include movies, music, and spending time outdoors.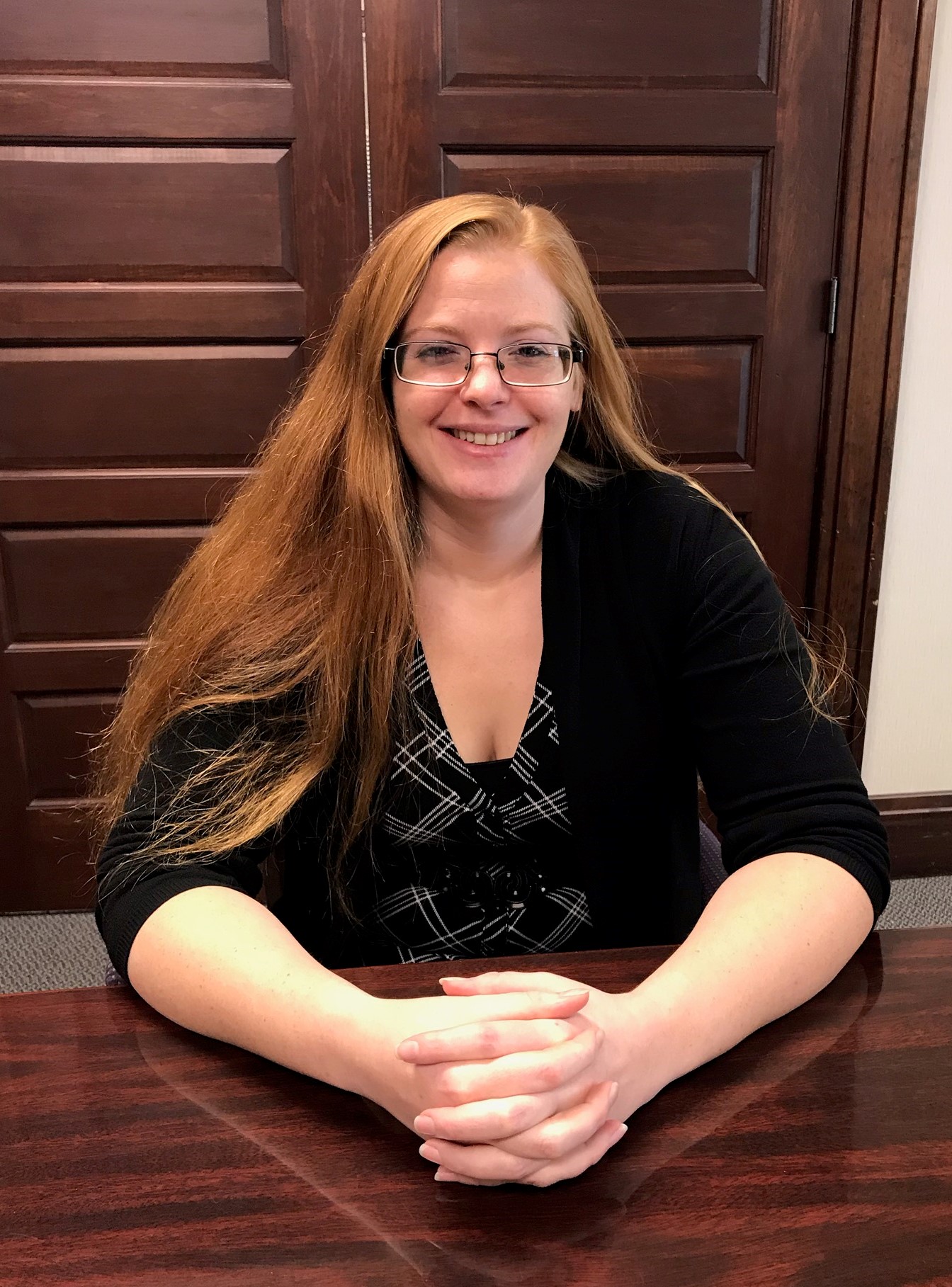 Amber Wells
Auditor, Bookkeeper
Amber joined Manning & Associates in June of 2019. She joined after completing her Master's in Accountancy at Wright State University. Amber also has her Bachelor's in Finance. She is looking toward her CPA certification in the near future.
Amber has experience in the Auditing field in Accounting. She also helps many different businesses with their bookkeeping.
For fun, Amber likes to kayak, hike, read, and crochet..